Sep 23, 2020
The Practical and Financial Implications of Merging Firms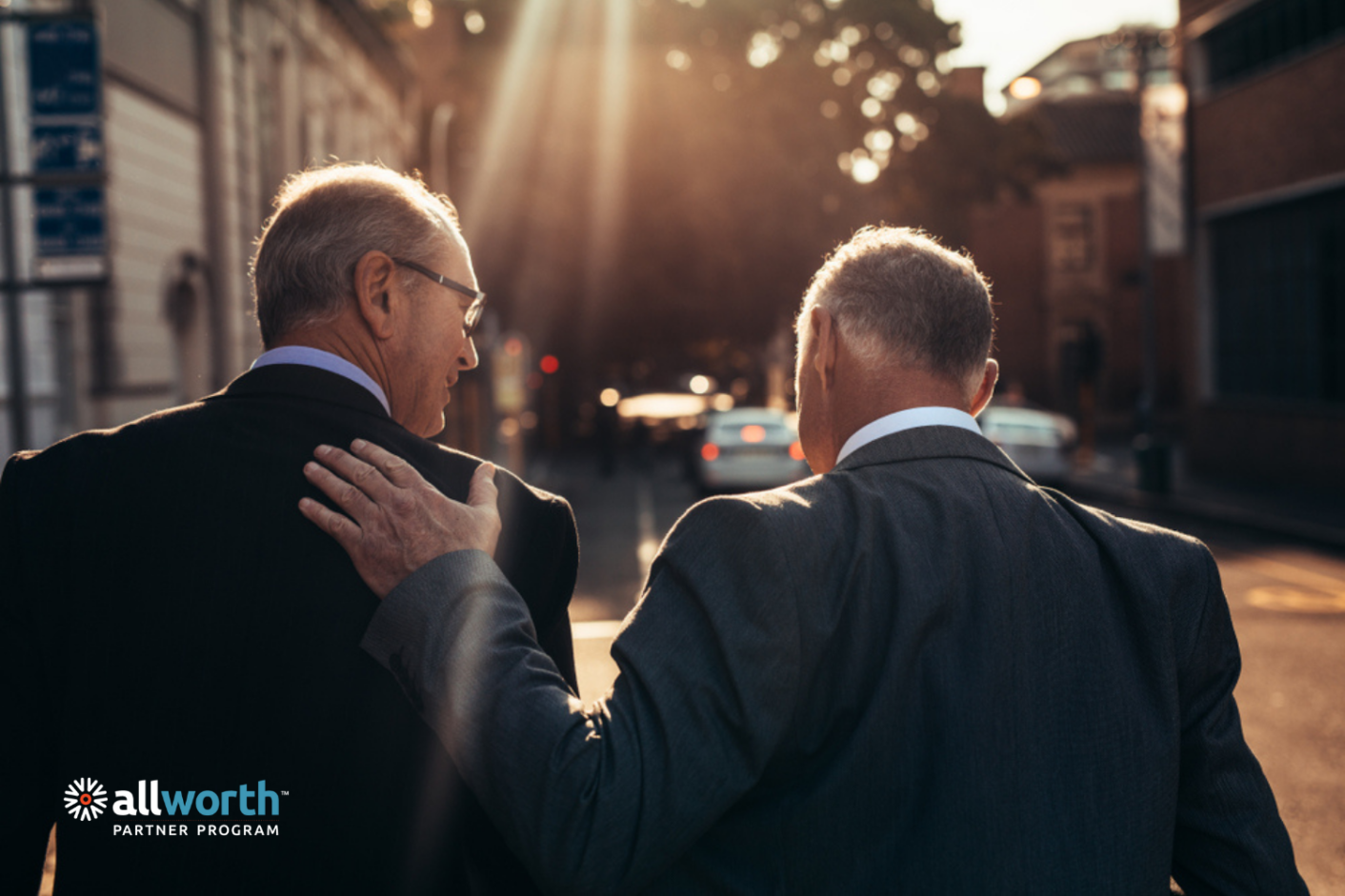 Webinar: How M&A Could Affect Your Practice Future
In Partnership with RIA Database
During this thought-provoking webinar, the founders of $13B RIA Allworth Financial, share their view on M&A activity after having completed 15 transactions over the last three years. Scott and Pat will also share how they've continued to adapt and grow in a rapidly changing environment.
Additionally, hear from three of Allworth's acquisition partners on how they developed their unique succession plans and what critical advice they'd give to proactive advisors considering either internal or external succession.

To view this hour-long special webinar, fill out the form below:
Webinar: How M&A Could Affect Your Practice Future
Or click here to view it via the RIA Database Webinar Page.