Sep 21, 2020
Scott Hanson to Speak at FPA® Annual Conference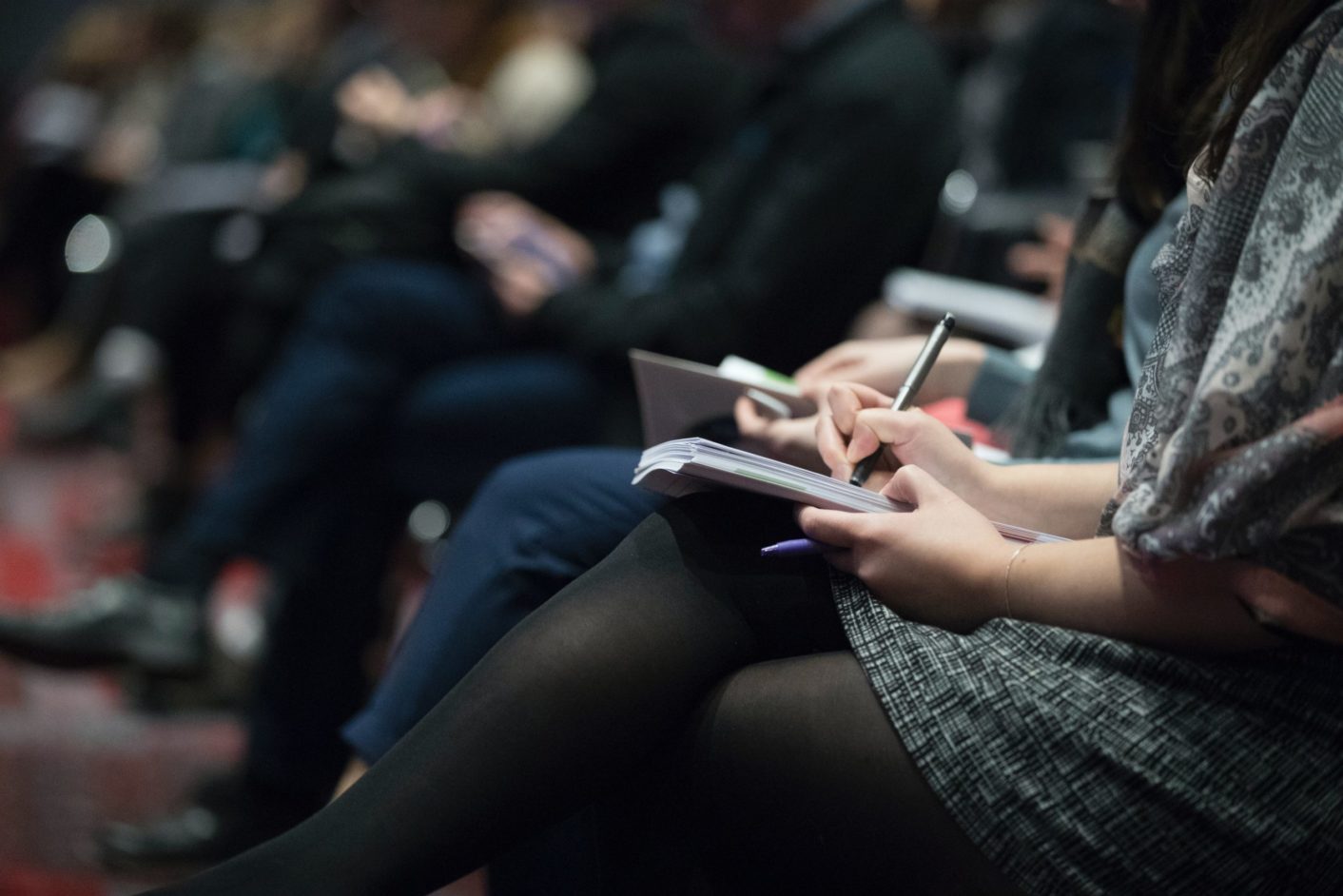 Allworth Financial is pleased to announce Co-CEO and Co-Founder, Scott Hanson, will speak on client crisis communication during the Financial Planning Association's Annual Conference.
About the Presentation:
Scott Hanson, long-time principal of award winning Allworth Financial, and co-host of Money Matters, which, with over 20 years on the air is one of the longest-running financial topic radio programs in America, has extensively spoken and written about business crisis management, including how Allworth increased client retention in the face of the COVID-19 pandemic via targeted messaging and video outreach.
He'll also discuss how the process behind the fast pivot to virtual meetings, and how that enhanced the firm's relationship with clients. Lastly, Hanson will discuss which types of communications received the most responses, which topics resonated, frequency of outreach, and more.
Presentation: Client Communication Through Periods of Crisis
Date: October 2nd, 2020
Time: 11:00 AM Pacific
Click Here to Register
About the Association and Conference:
The Financial Planning Association® (FPA®) is the membership organization and professional home for committed practitioners who want to master the practice of financial planning and help shape the future of the profession. Due to COVID-19, 2020's event will be a 100% virtual affair broadcasting from Wednesday, September 30th, through Friday, October 2nd. Rather than an all-day broadcast, this year, #FPAConf20 will focus on delivering a highly focused four hours of immersive programming each day.
For more information about Allworth Financial, or the Financial Association's Annual Conference, please contact us today or click here to learn more.