Mar 4, 2020
Ask Scott Hanson!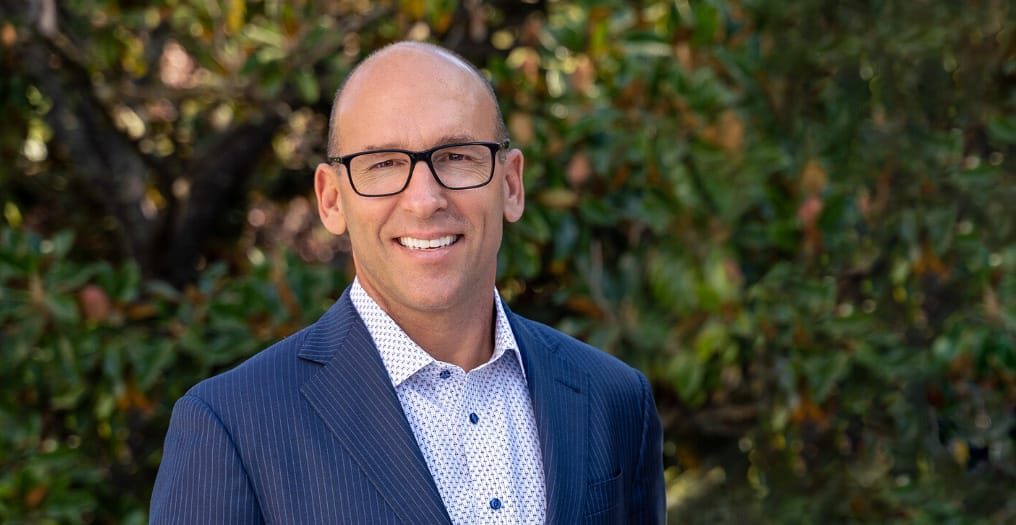 Submit your question and you could have it answered by Scott Hanson, Co-Founder and Senior Partner of Allworth Financial, formerly Hanson McClain Advisors.
Under Scott's direction, through a combination of both organic expansion and acquisition, Allworth Financial has grown to over $8 billion in assets under administration and he wants to answer your questions to help you grow and thrive in the industry.
Learn more about Scott by clicking here.