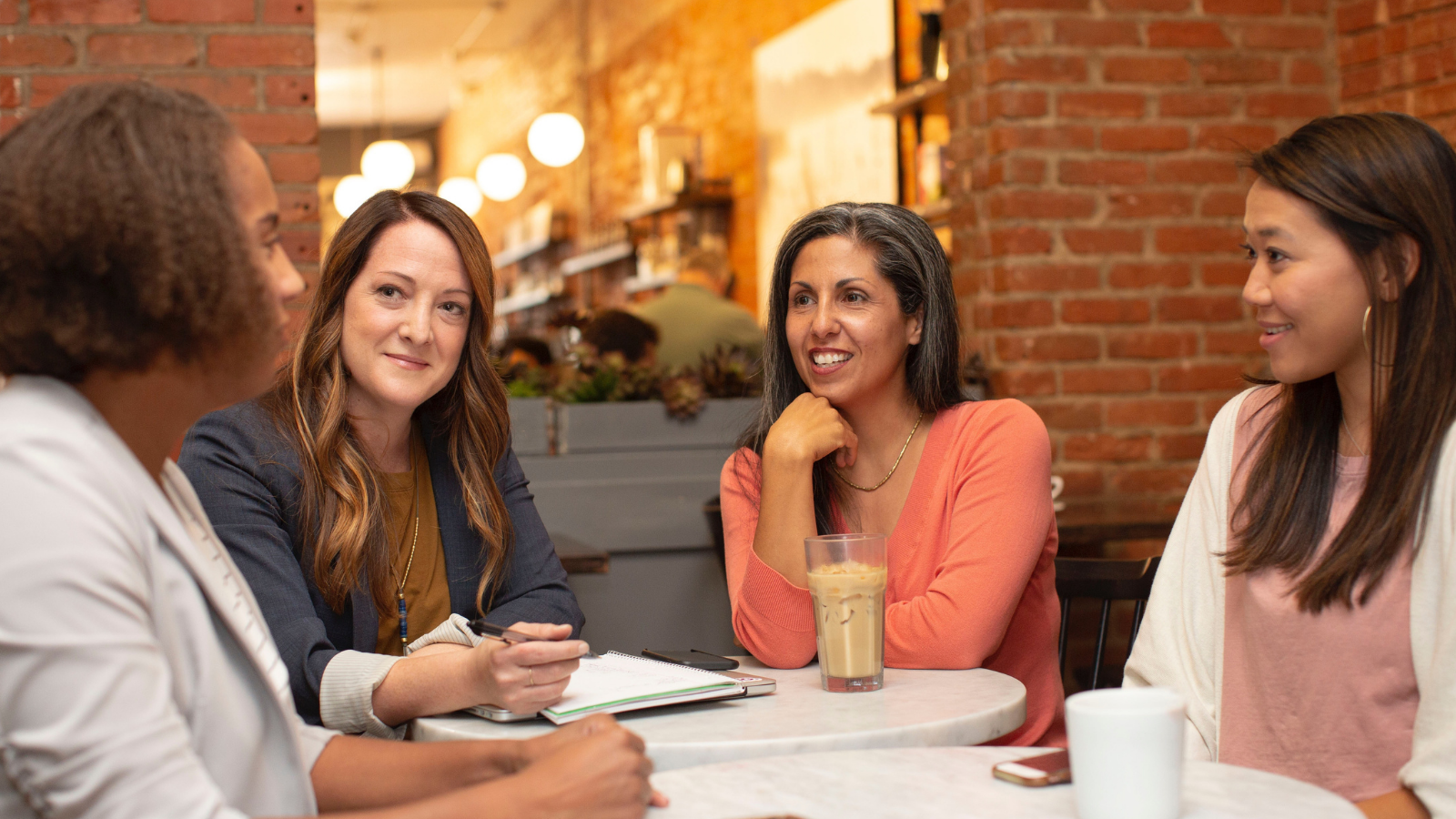 Allworth Women
Allworth Women is an organization-wide group that meets monthly to provide an opportunity for employees to share knowledge, learn new skills, and inspire one another.
The group is dedicated to providing a forum that encourages collaboration, education, and team-building to support both career and personal development through supportive and uplifting content, guest speakers, interactive presentations, breakout sessions, and social events.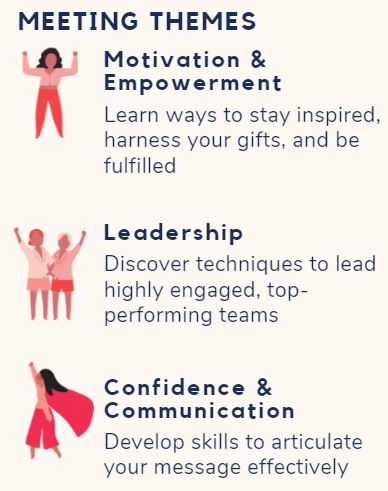 Leadership Opportunities
Employees have the opportunity to practice public speaking, presenting, and workshop leadership. Members may volunteer to lead sessions, support group operations, and contribute to the group in a meaningful way, while honing communication skills.
Networking & Cross-Departmental Collaboration
Members of the group are at all stages of their career and are provided with the unique opportunity to network and collaborate cross-departmentally. Mentor and mentee relationships are encouraged and supported.
Career Support & Accountability
Members are encouraged to develop and nurture their career goals through structured workshop sessions and individual work with their teams and managers. Members are able to work alongside like-minded individuals each offering their own unique experience, wisdom, and vision.