Nov 12, 2019
Allworth & State Street to Host Industry Luncheon in Portland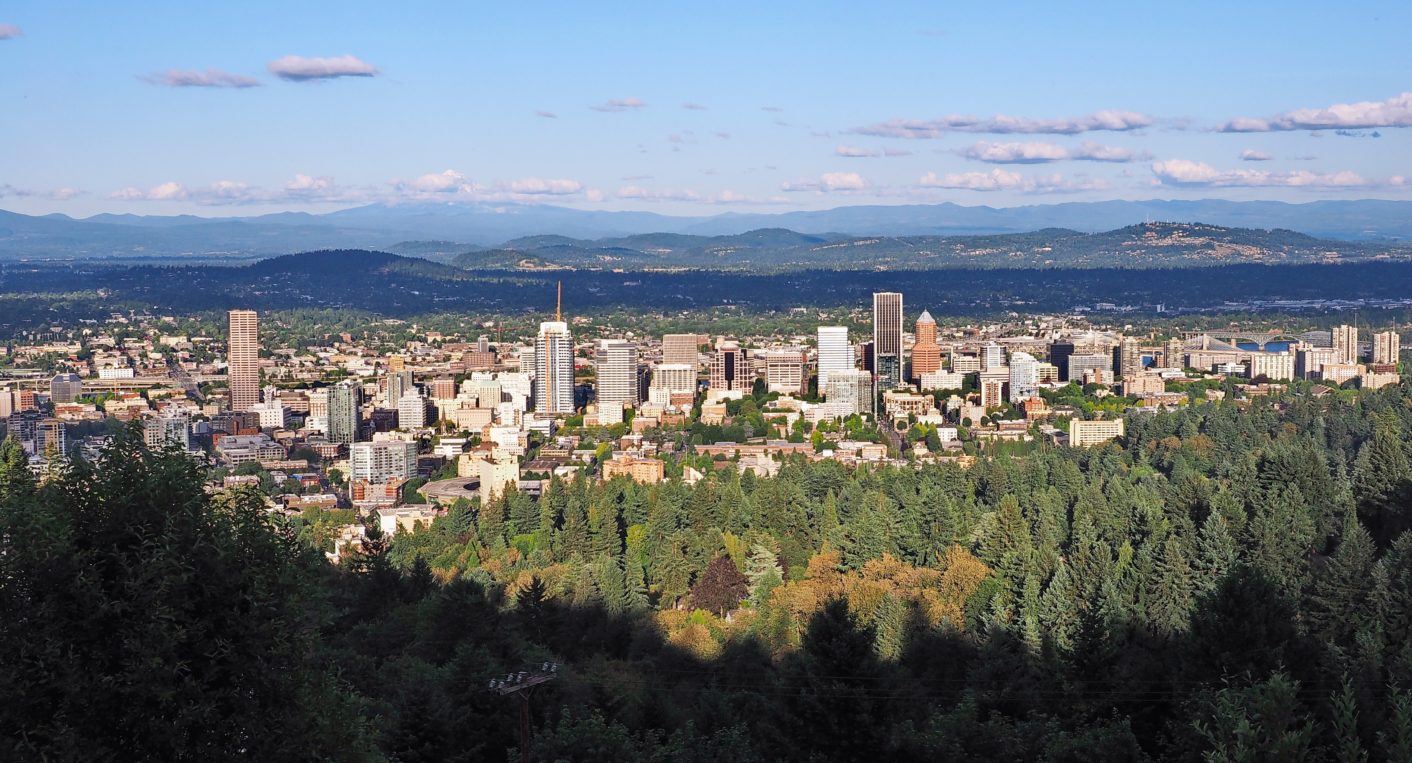 SACRAMENTO, Calif., November 12, 2019 – Scott Hanson, co-CEO at Allworth Financial, formally Hanson McClain, and Brie Williams, Head of Practice Management at State Street Global Advisors, will co-host an industry luncheon to discuss the major trends and topics we are currently seeing in the wealth management industry.
Scott and Brie will speak about the current demographics of both advisors and clients, succession planning strategies, the impact of robo-advisors and other low-cost providers on the advisor value proposition, and the keys to success for advisors as the industry continues to evolve.
Both Scott and Brie have extensive knowledge of the wealth management industry. Brie manages a team dedicated to the evolving needs of wealth management firms and financial advisors, developing business-specific insights to facilitate growth and efficiency beyond asset management while Scott has led efforts to grow Allworth Financial to about $5 billion in assets under administration through both organic growth and acquisitions.
"I am honored to speak to some of the brightest in our industry about major trends in wealth management and to share our success as an organization," says Scott Hanson, co-founder of Allworth Financial, formally Hanson McClain. "There is so much to be excited about in our industry, but there are also challenges we need to recognize. I hope to provide valuable insight on both at the luncheon."
The industry luncheon will be held on Tuesday, December 17th from 12:00 p.m. to 2:30 p.m. at Portland City Grill. For more information on attendance, please contact Scott.Lamb@Allworthpartners.com.
About Allworth Financial
Winner of the 2019 NBRI Circle of Excellence Award for both customer and employee satisfaction, Allworth Financial (www.allworthfinancial.com) is an independent wealth management firm that delivers refreshingly straightforward tax, investment, retirement, and estate planning guidance that helps our clients achieve their financial goals.
About State Street Global Advisors
For nearly four decades, State Street Global Advisors has been committed to helping financial professionals and those who rely on them achieve their investment objectives. We partner with many of the world's largest, most sophisticated investors and financial intermediaries to help investors reach their goals through a rigorous, research-driven investment process spanning both indexing and active disciplines. With trillions* in assets under management, our scale and global reach offer client's access to markets, geographies and asset classes, and allow us to deliver thoughtful insights and innovative solutions.