Mar 30, 2020
8-Minute Update Video: Finding Opportunities in a Challenging Environment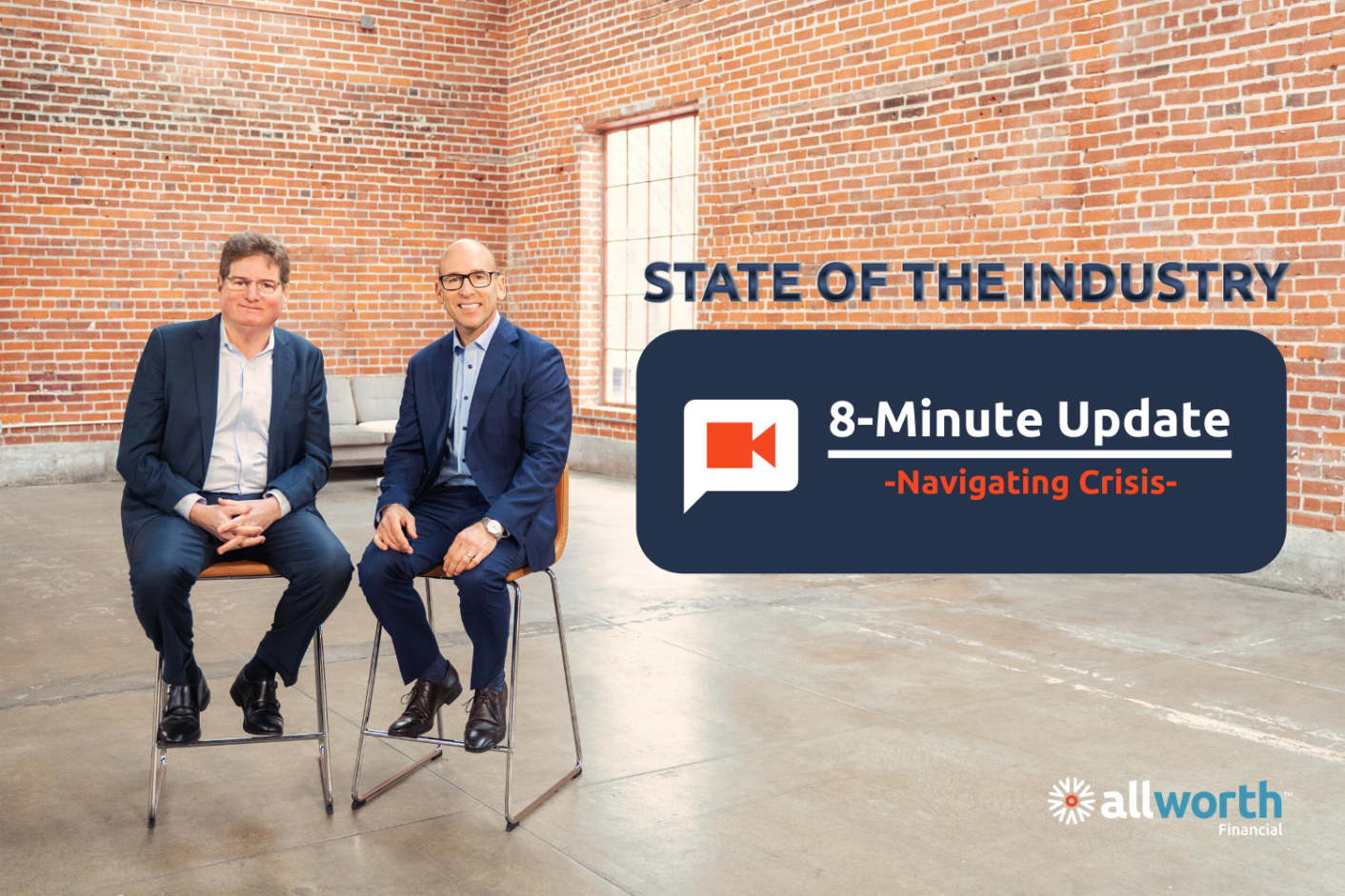 Navigating Crisis – Finding Opportunities in a Challenging Environment
On this special episode of State of the Industry, we provide an 8-Minute Video Update on the most pressing issues facing the financial advisory space today.
Today's topics include:
How to look at your business with fresh eyes
Keeping a keen focus on client communication
Ways to serve clients by leveraging new technology
How to get creative with service offerings
Understanding options for pricing structures
Our hosts:
We hope you enjoy. You may subscribe to our podcast by clicking here on iTunes Podcasts.